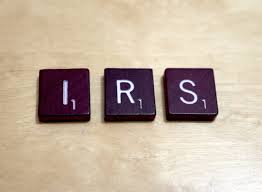 The US Treasury has extended the April 15th filing and payment deadline to July 15th. This applies to individuals and corporate taxpayers. Individuals can defer up to $1,000,000 and corporations $10,000,000. This deferral only applies to income and self-employment taxes and can be applied to 2020 estimated tax payments.
Currently, the payment extension is only available for those individuals filing a return by April 15th or requesting an extension.
The IRS will be issuing additional guidance and we will be updating this post as warranted.