I started Overseas Tax Associates in 1997 after working 9 years with Ernst & Young LLP in both the Miami and Mexico City Offices. I am a licensed Florida Certified Public Accountant (CPA). As an expatriate living and working in Mexico City, I was able to experience first hand the challenges that face an American living overseas. Further, I have travelled all over the world to educate US individuals on US tax obligations while living overseas.
In 1997, I left Ernst & Young LLP to start OTA. Since then, I have assisted over 1,000 expatriates in filing their federal and state income tax returns. Recently, I have spent considerable amount of my time assisting US taxpayers wishing to enter into the various IRS expatriate compliance programs.
I have a proven track record and look forward to working with you soon!
Sincerely,
Richard A. Garcia, CPA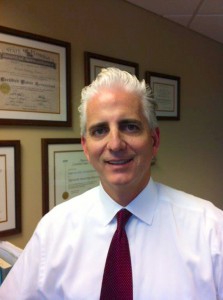 Florida CPA License #20018
Bachelor of Accounting, May 1987
Master of Science in Taxation, May 1988